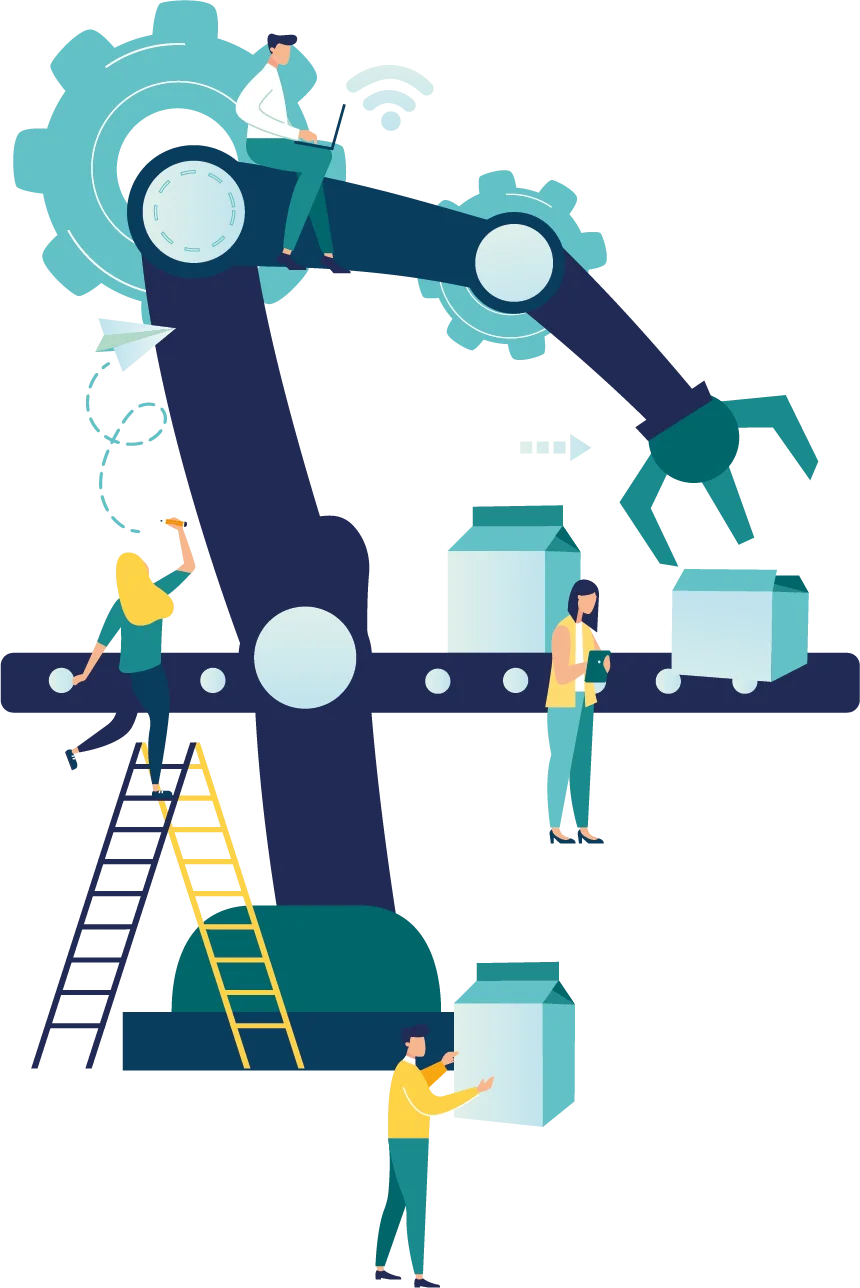 Who we are?
Astend sp.z o.o. is a partner for distributors and manufacturers of orthopedic devices. Our knowledge and many years of experience allow us to meet the expectations of our partners.
What makes us standout?
Our orthopedic supplies are made of the highest quality materials and the most advanced technologies.
We are the exclusive distributor of Upya prosthetic foot in Poland
Hours of machine operation
Modern 3D download technniques of taking measure and model making
We strive to make the process of creating individually adjusted orthotic equipment friendly to our patients. Therefore, instead of taking the measure in the traditional way using plaster, we also use modern technologies in the form of a 3D scan.
ADVANTAGES of 3D scanning:
no plaster

modern patient-friendly technology

high precision

short production time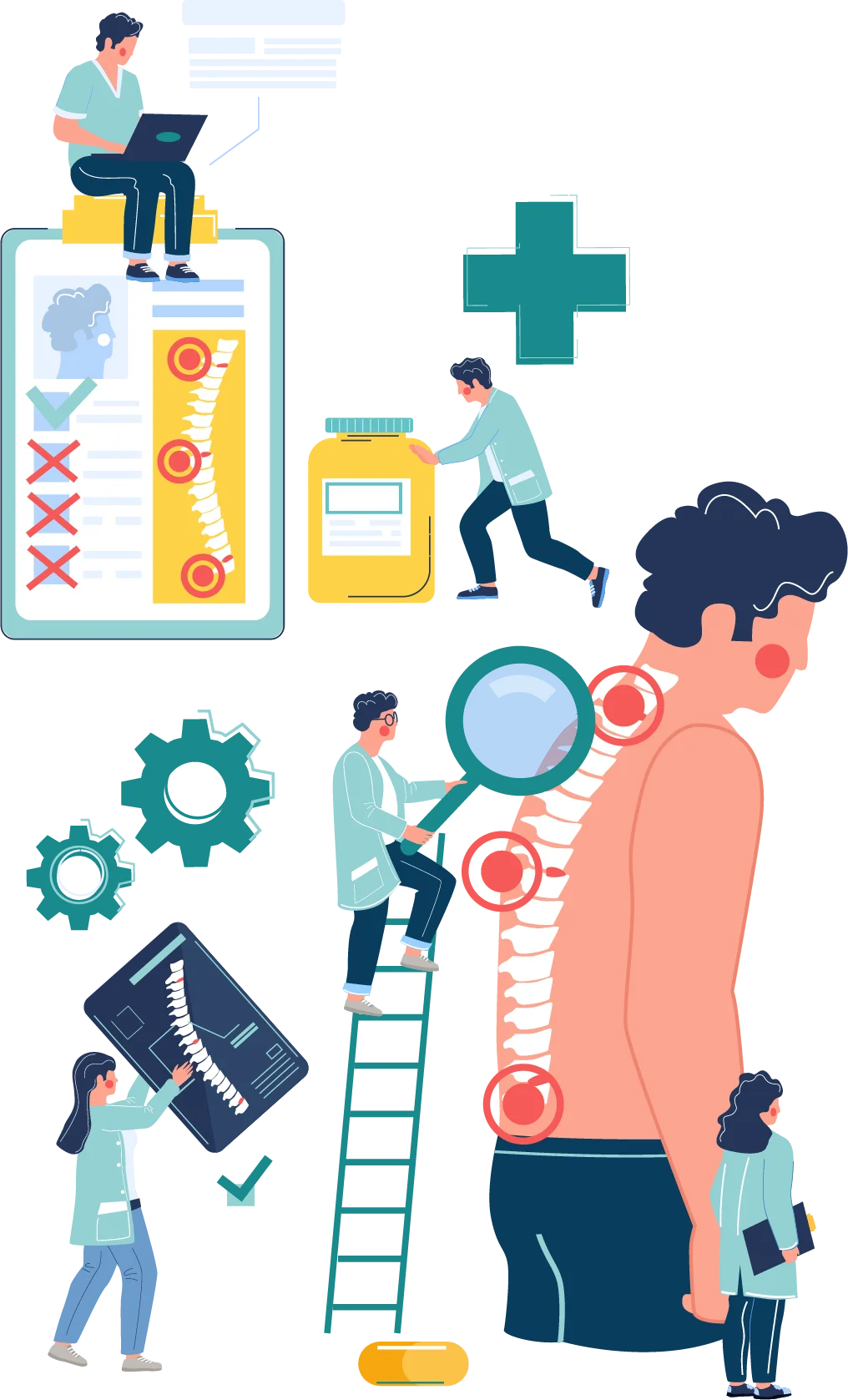 3D scanning
Measurement taking with a 3D scanner for the production of an orthopedic corset – Watch the video
How the project is created
At a later stage of creating the product, we use a special program for spatial design called Rodin 4. . – Watch the video
Production
As one of the few companies in Europe, we have a milling robot. – Watch the movie
purchase on your own

lease from ASTEND

ASTEND may provide the partner with a scanner at its own expense
Three easy steps to cooperate
Cooperation with us is simple. It only takes three steps to complete your order.
3D scan
Send a 3D scan and an X-ray photo
Production
Based on the materials sent, our specialists will design a given product.
Collection
We will deliver the finished product to you so that you can pass it on to the customer.
"your success, our workmanship!"
We will produce for you. It has never been so easy.!
"Astend, your trusted business partner"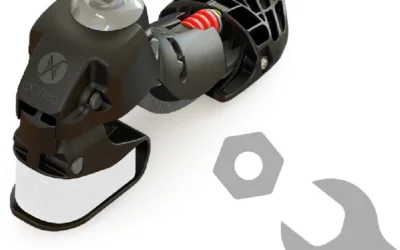 Astend is the exclusive distributor of Upya's bionic prosthetic footWe are pleased to announce that our company has become the exclusive distributor of the Upya prosthetic foot - the Exoneo brand in Poland. Our prosthetic foot offers a significant advantage for...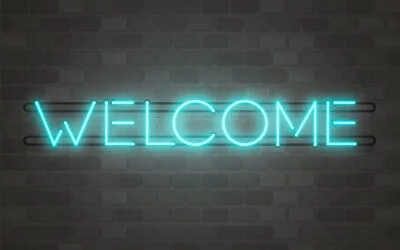 Ladies and gentlemen! We invite you to familiarize yourself with the new website of ASTEND - your partner in individual orthopedic care. We have prepared thematic tabs for you, under which you will find a lot of information about our activities. * Please note that our...